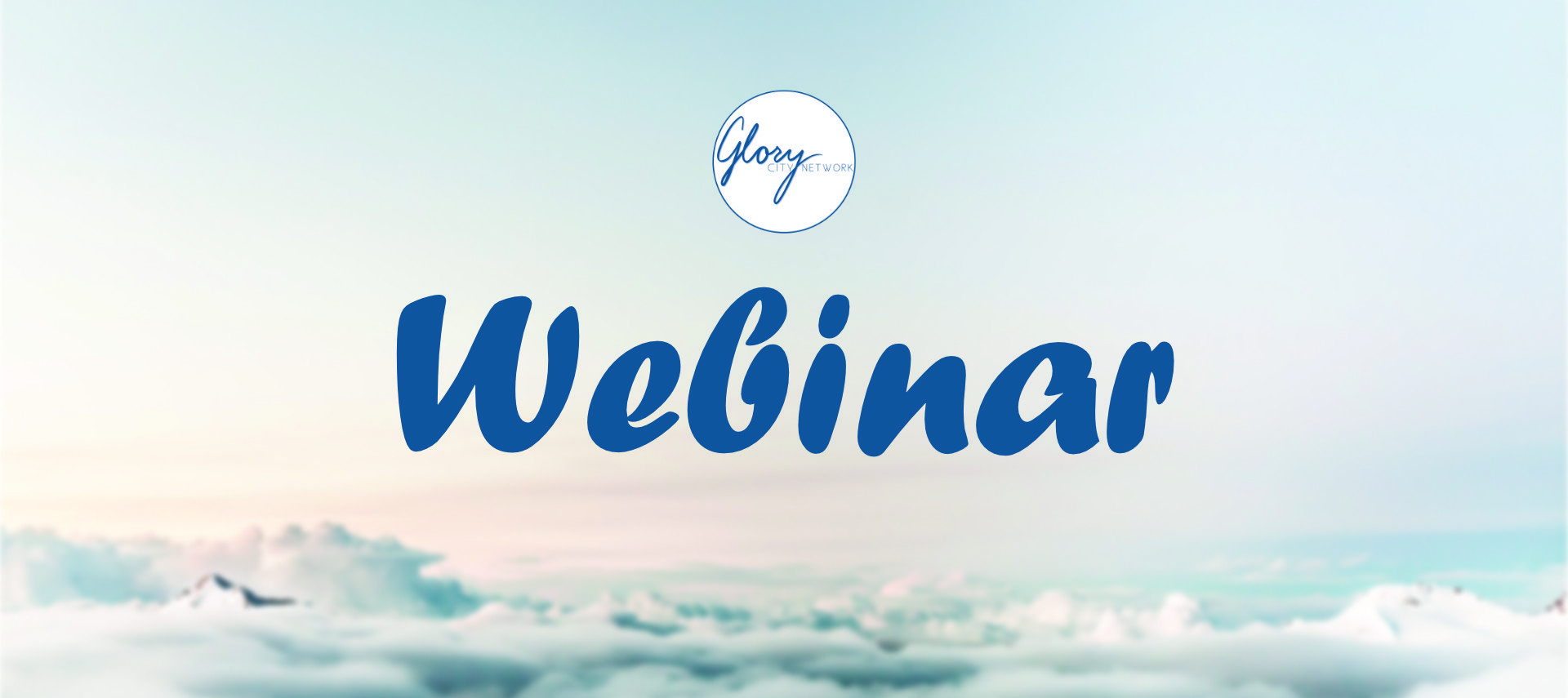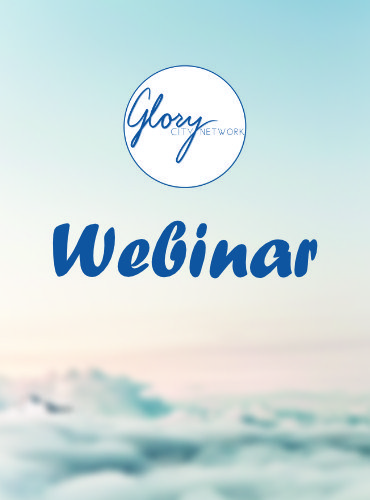 Provide information about the future vision and localised benefits of being connected to the Glory City Network.
The Glory City Network is rapidly expanding with more and more churches and ministries joining our family. It is imperative that now, in the midst of this growth, we convey clear and consistent communication messages. On September 3rd two webinars will be run to train and equip current and interested churches and ministries about the GCN vision, benefits and administrative support structures.
A range of information being covered includes:
GCN Vision
GCN Values
Testimonies from existing GCN leaders
What is a relational network?
Differentials of GCN Identified Churches, GCN Associated Churches and GCN Associated Ministries
GCN Prospectus
GCN Web Portal
GCN Zoom Meetings – Purpose and Structure
All GCN churches are strongly encouraged to attend one of two time options outlined below.
We believe this is going to be an incredible year and see all of our existing GCN churches as forerunners in an expanding network.